A Creative App for Kids
Drawing Pad is a mobile art studio for all ages! Create your own art using photo-realistic crayons, markers, paint brushes, colored pencils, stickers, roller pens and more!
Screenshots
Draw an alien!

Drawing Pad gives you all the art tools to express yourself

"Dinosaur" by Kyle Lambert

Use the blender to smooth out or blend colors

Paint Brushes

Lots of colorful brushes with two sizes to choose from

Advanced Brush Settings

Use the pop up panel to modify your brush size, opacity and spacing.

Sunset

Special thanks to the parents for sharing their kids works of art!

Winter Barn

Special thanks to the parents for sharing their kids works of art!

Monsters by Michael Paraskevas

Do these nicely dressed monsters work at your office?

Winner of a Parents' Choice Gold Award

Download the Drawing Pad, the iPad App, and have fun using the text tool, crayons, gradients and roller pens!
REVIEW: The Drawing Pad App Inspires Little and Big Artists to Create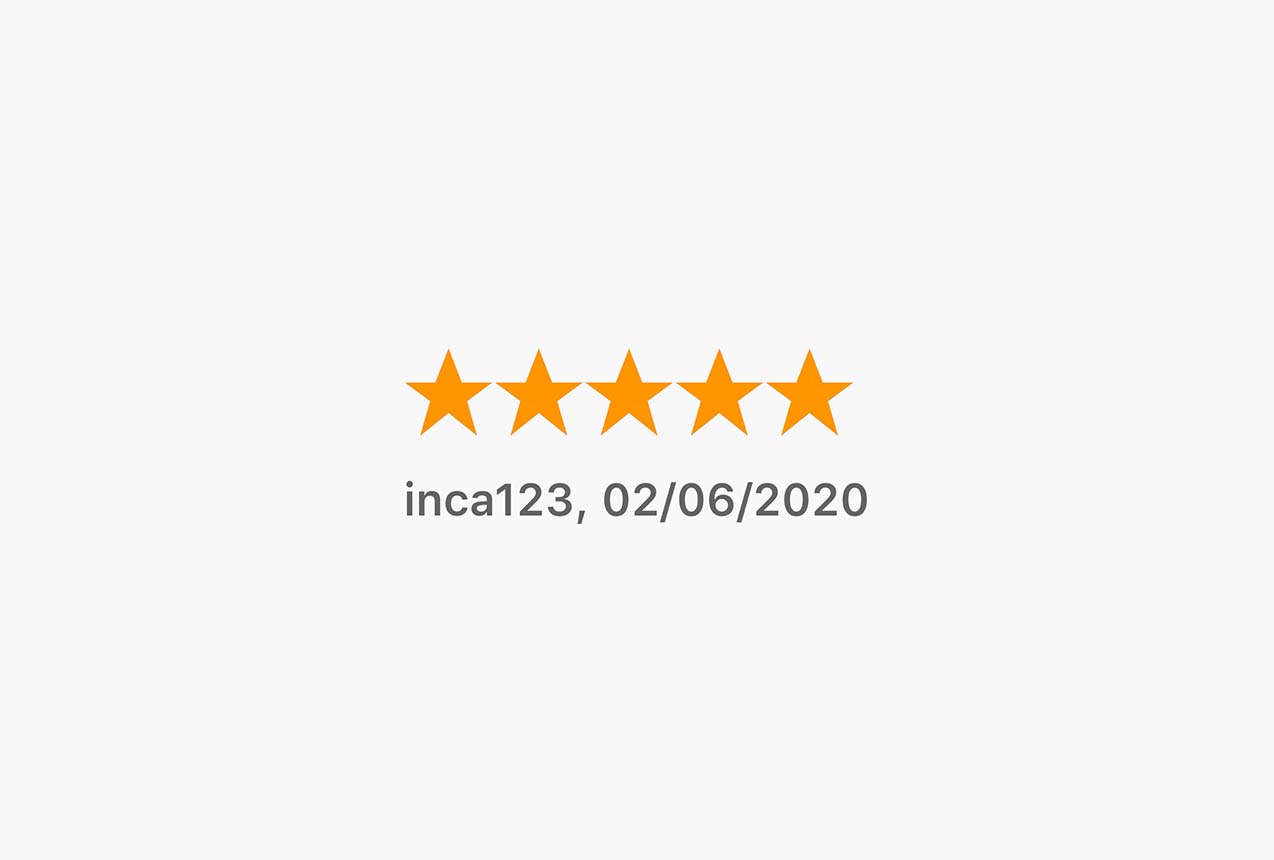 The updates are great!
I used this app before this update and liked it's simplicity and ease of use. Then I explored procreate, infinity painter and some others. Way too much stuff and too many choices. My work became overburdened with stuff. Keep it simple, you know. Glad I am using this app again with all its updates and still retaining and expanding its simplicity and ease of use. Given the price of physical material this app and some other art apps are a bargain for a digital artist. We are lucky as artists to have this approach to creating.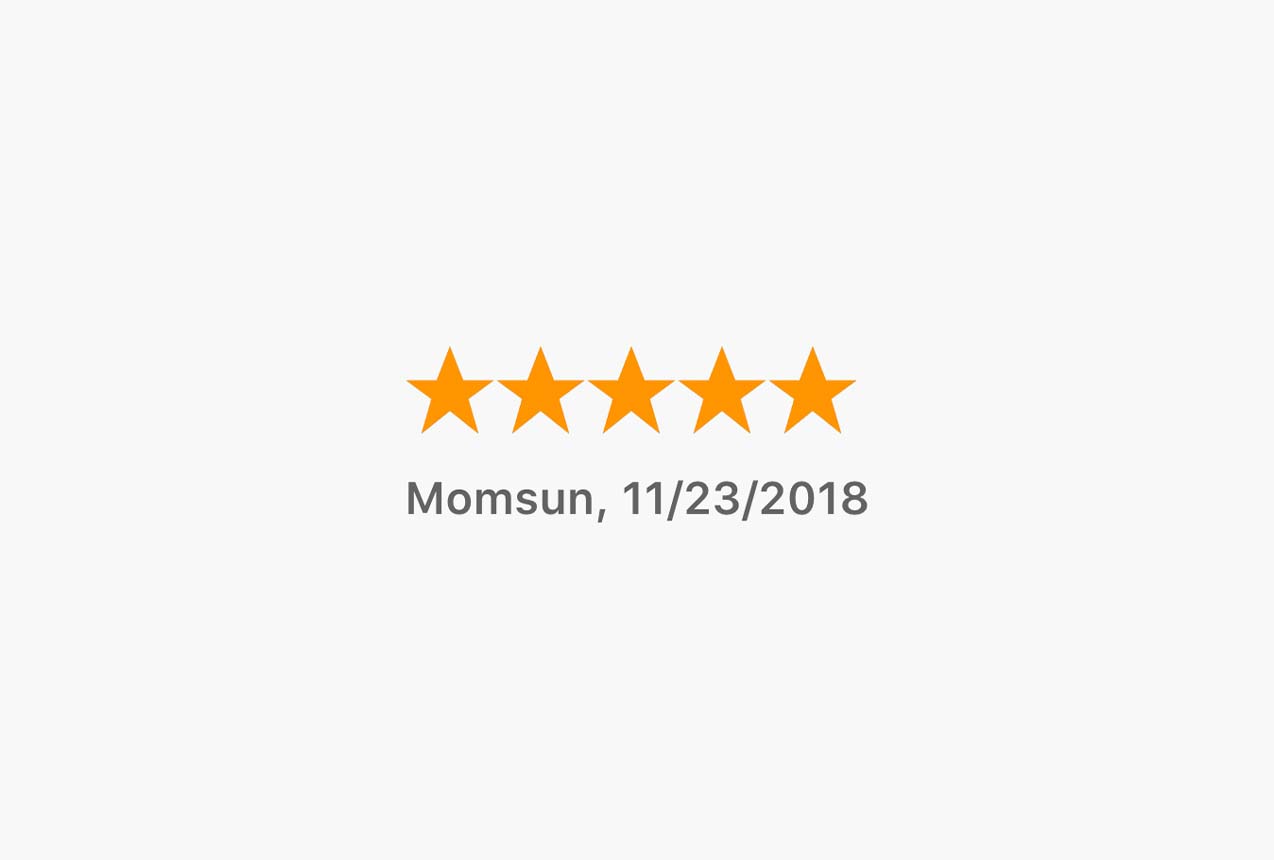 So User Friendly!
I have all the fancy, complicated drawing for myself. Bought this for my 5 yo grandson because my apps are too difficult for him (and sometimes for me). I love this app...I must confess I have been using it a lot! Very user friendly, not just for kids, I even think playing with the coloring books is pretty cool. I would say best of drawing apps for non professionals!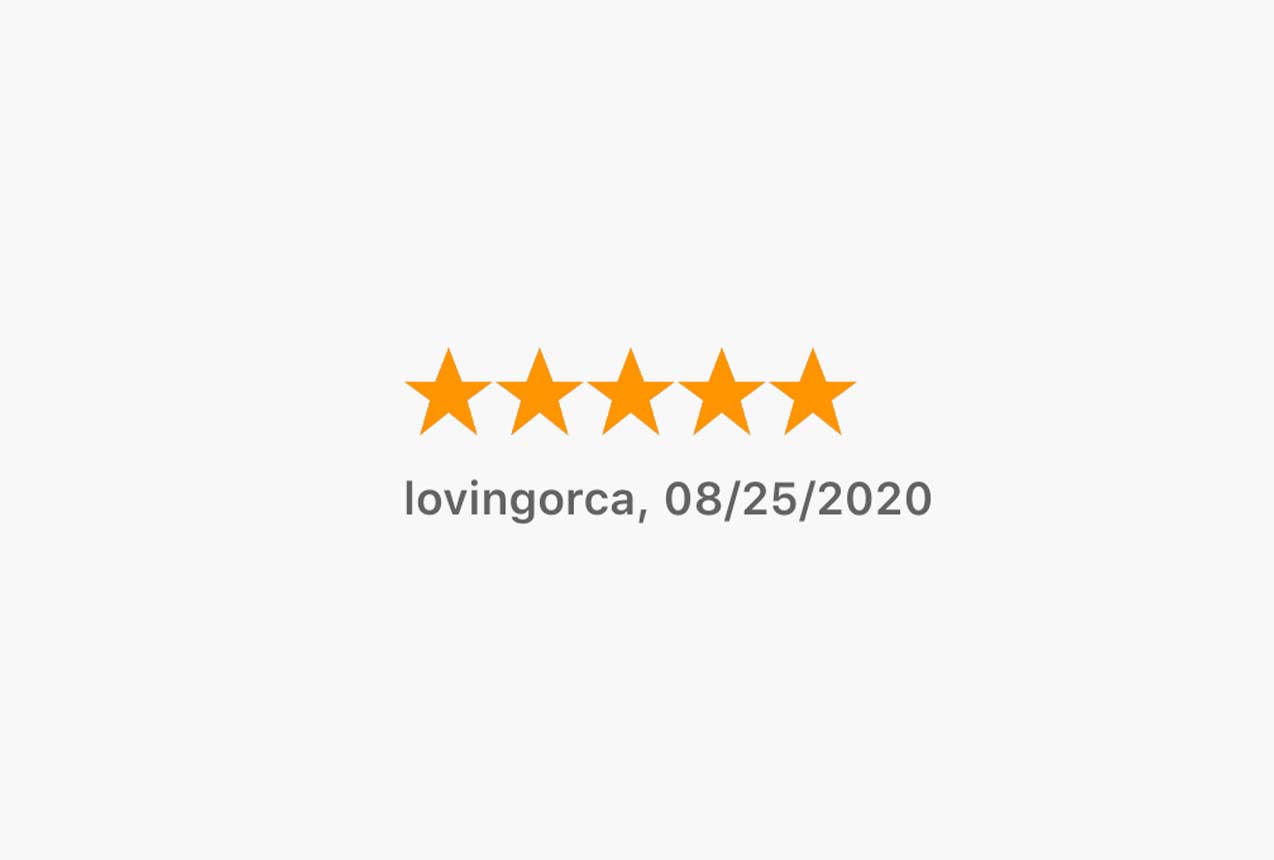 Drawing pad
I've had this app for years and I love it. I make collages. And color. I love making memorial collages and joke collages. I wish I could send you pictures of my joke collages. I've had a lot of fun with this app over the years. Thank you for building it